Hi, we would like to take this opportunity to say thank you to the people that help us with our journey. Our ongoing success relies on people who support and give you a lift.
Thank you so much.
Best regards,
Charles & Juwita
Thank you from the bottom of our heart
First of all, I would like to say thank you for my wife and our two sons, Zachary and Tokiyo, who always be there to support building up the business.
Thank you for our mother, father and our family, who always be there for us.
Thank you for our friends, especially for Yudi, who support beyond our imagination.
Special thank you to our farmers because they are like our own family.
Thank you for everyone and last but not least, for the beautiful pictures from Our Big Brother (David Santoso), Unsplash, Shutterstock, Pixabay, Pngtree and Freepik.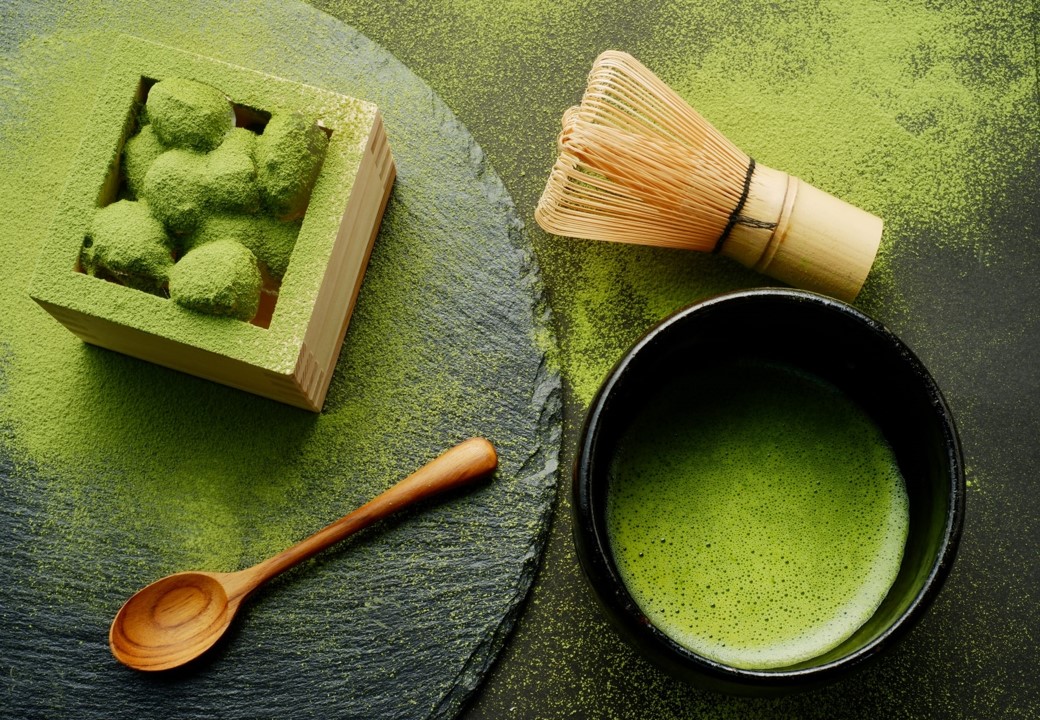 Ededchechine
Freepik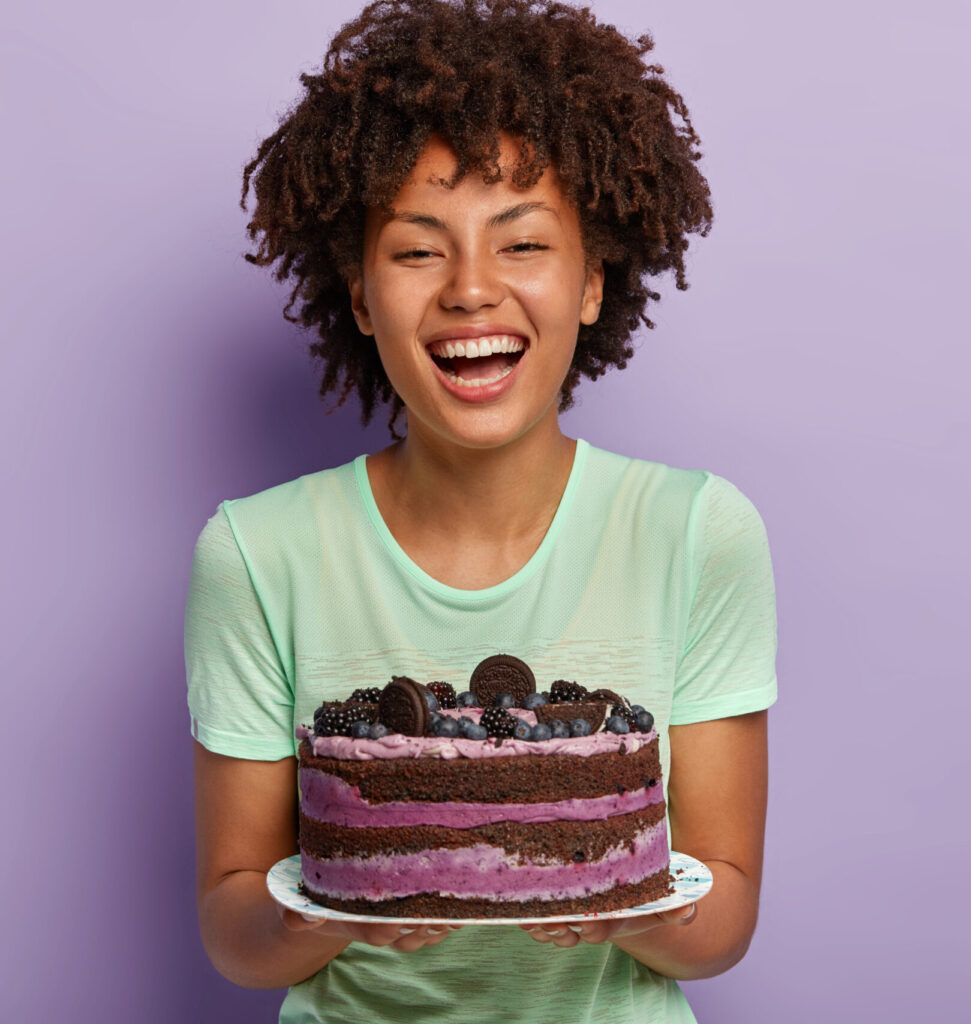 Wayhomestudio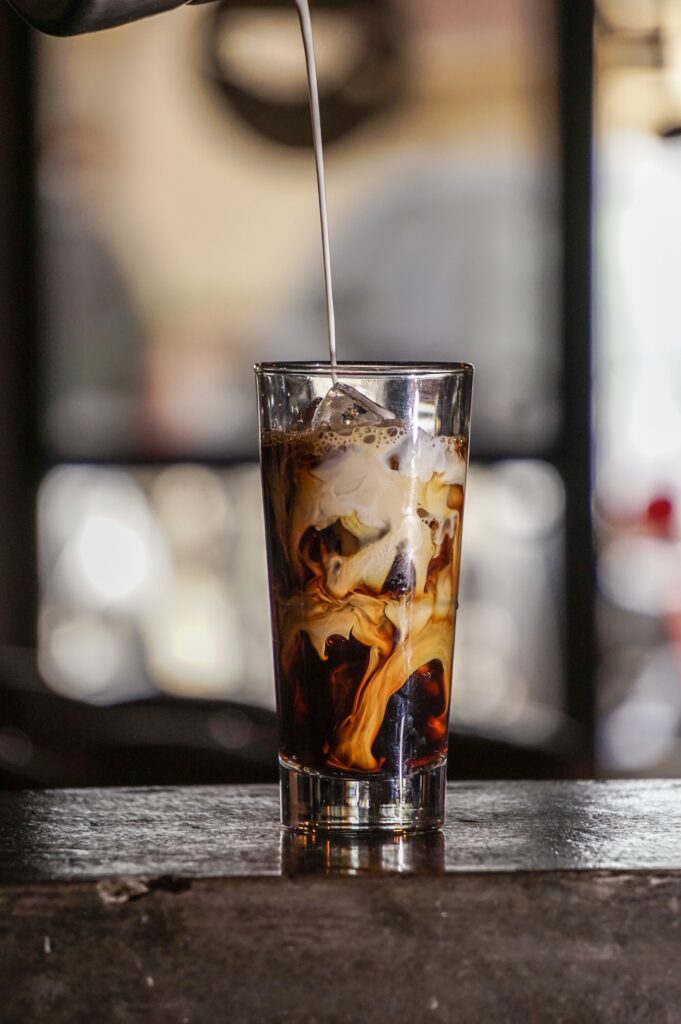 Jorik Blom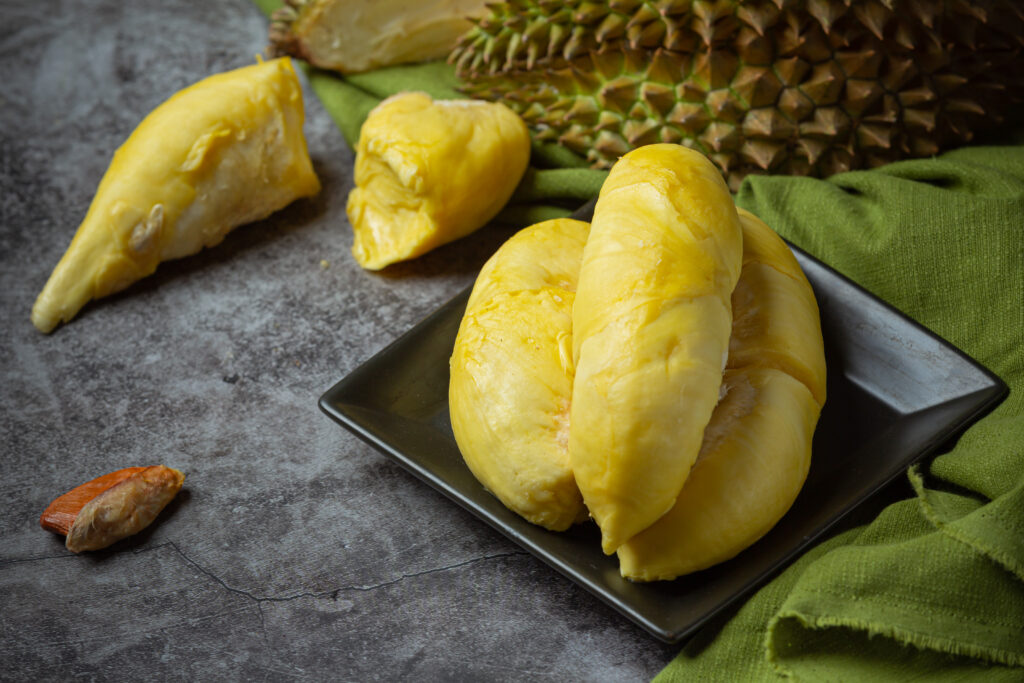 Jcomp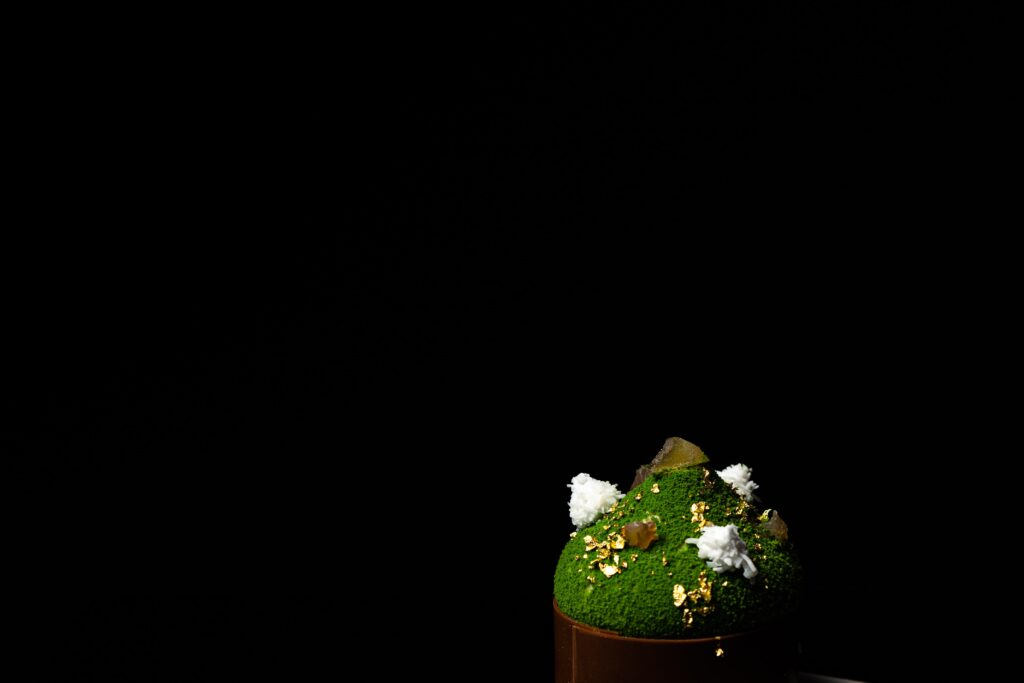 Egor Lyfar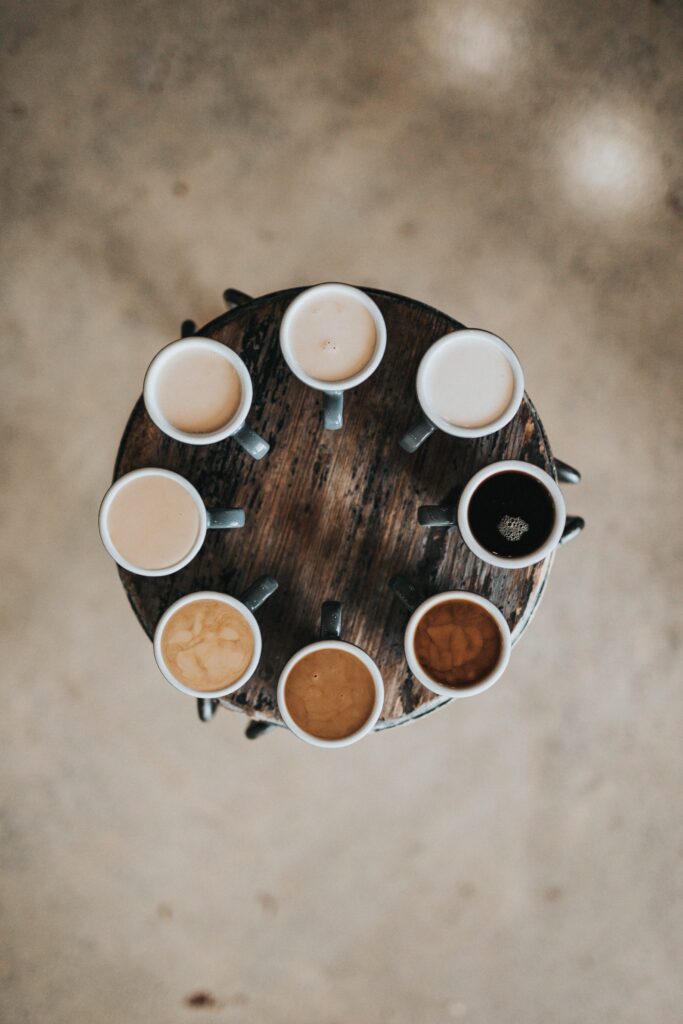 Nathan Dumlao
Unsplash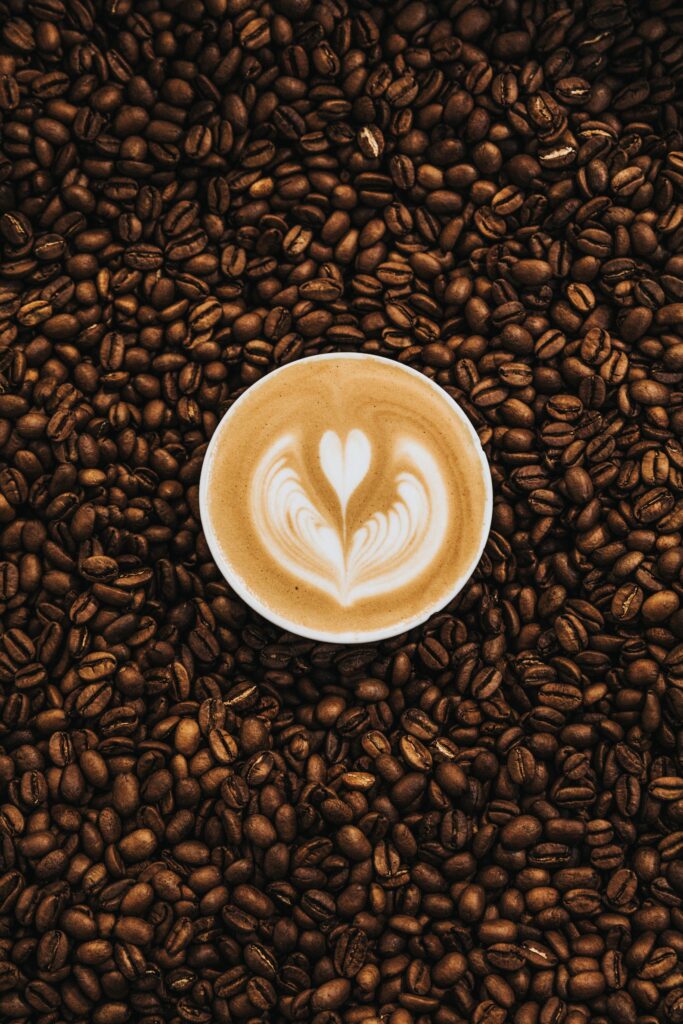 Nathan Dumlao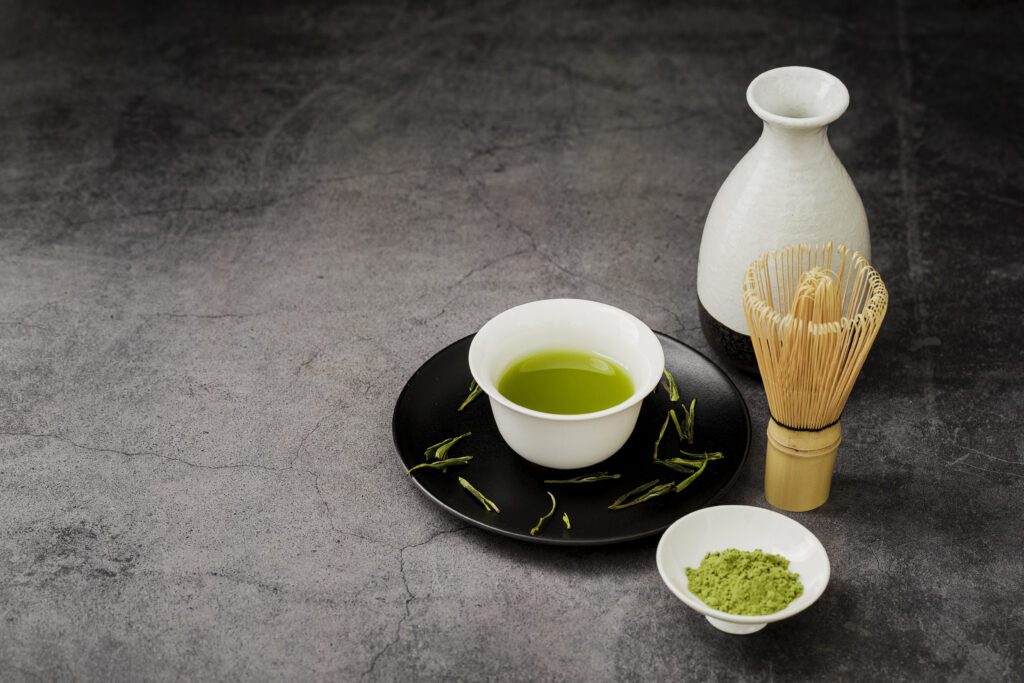 Freepik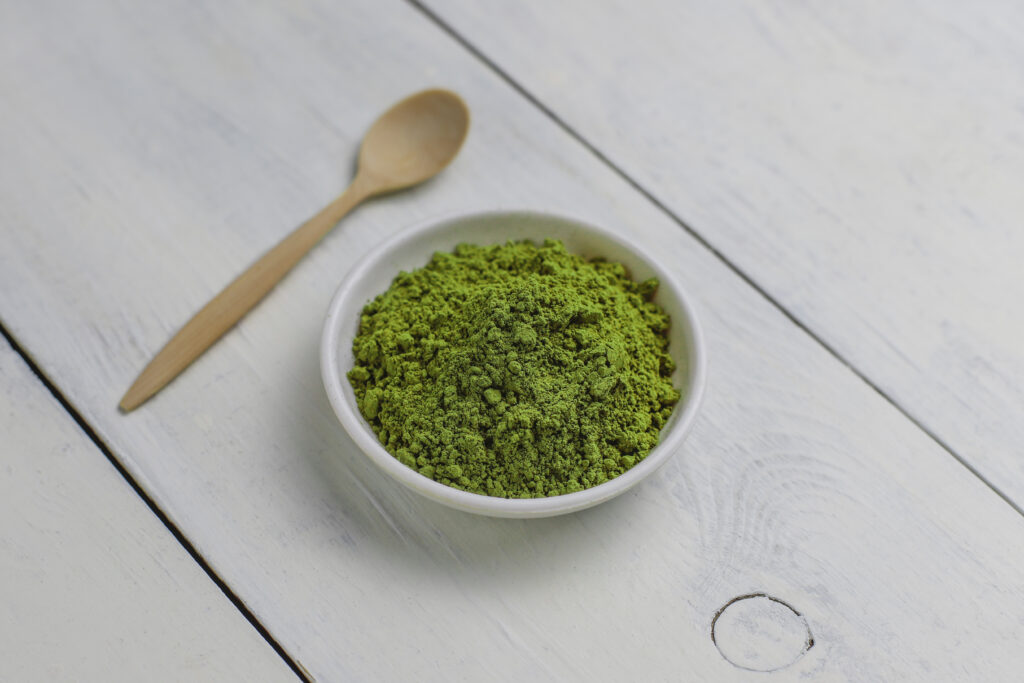 Azerbaijan_stockers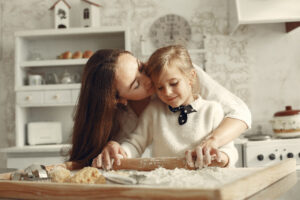 Proostooleh
Freepik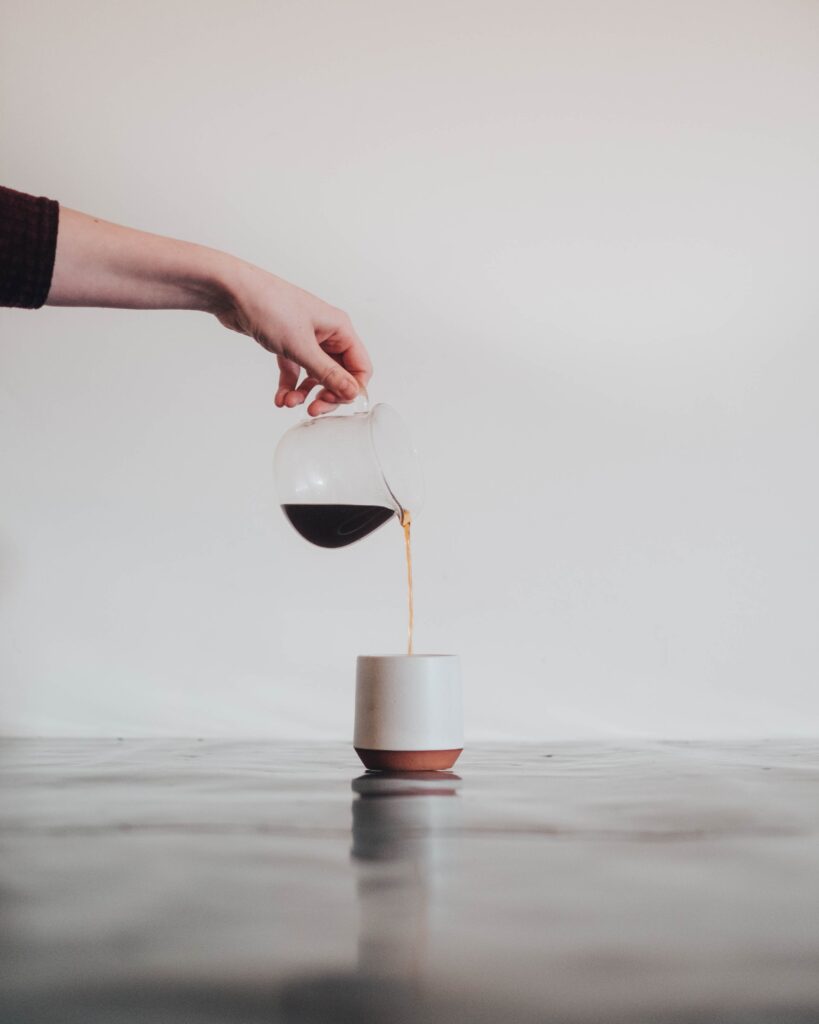 John Forson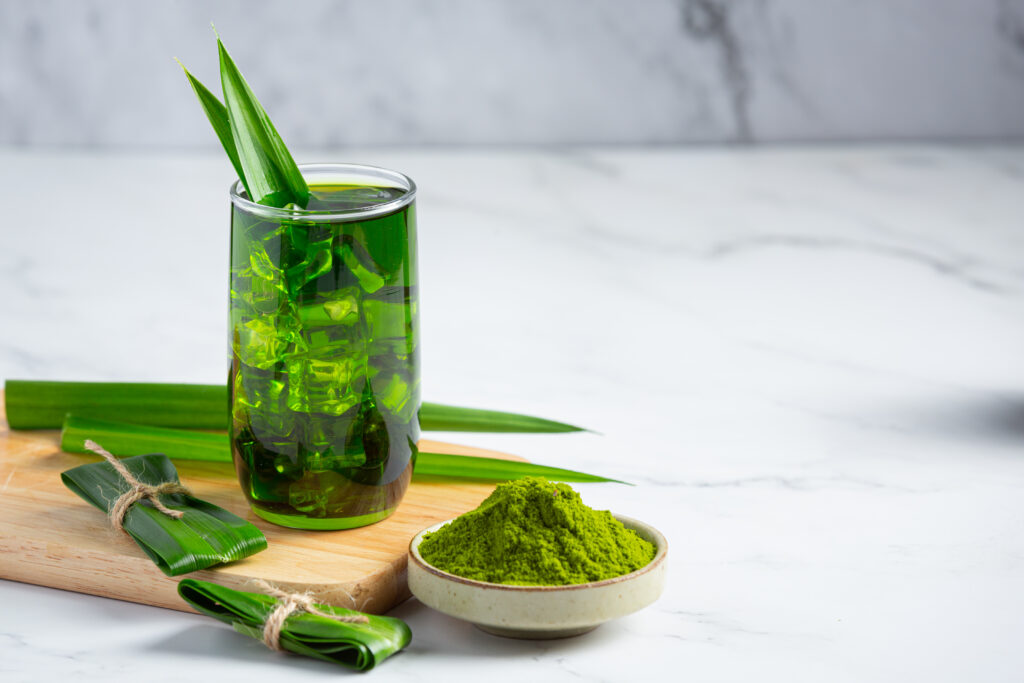 JComp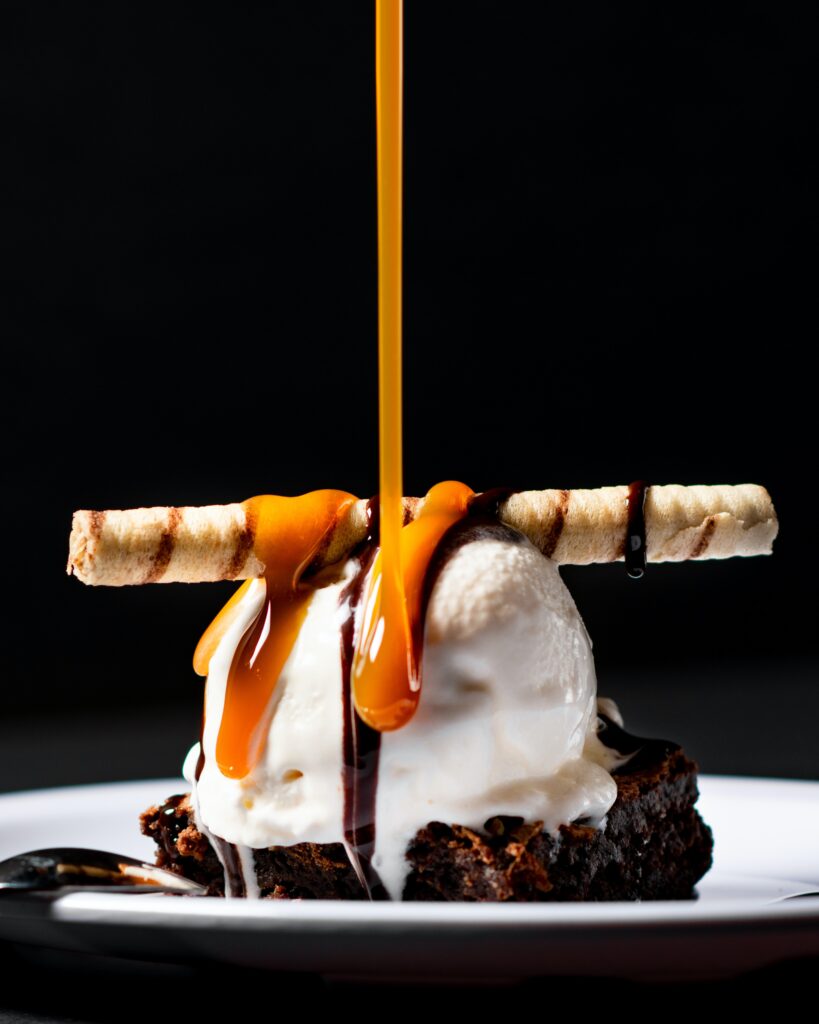 Kobby Mendez