The must have dried vanilla bean pods for an aromatic adventure in your kitchen
Mireia's Vanilla are high-quality and flavorful
Leading Supplier for High-Quality Vanilla
We are a specialist supplier of very high-quality Vanilla Bean Pods, Ground Vanilla Powder, Vanilla Caviar Seeds, Vanilla Extract, and Vanilla Paste. Our ethically sourced Gourmet Vanilla Beans are rich and delicate in taste and aroma; with a strong vanilla undertone, making them perfect for ice cream, cooking, desserts, and drinks.
Vanilla Extract, Paste and Powder
Vanilla Sugar and Vanilla Coffees
Special Edition
Premium Aromatic 100% Natural Vanilla Pods. Ethically Sourced and Organically Cultivated. Free Shipping Available. Multiple Payment Options. Shop Online.
We give you a special discount,
Use Code WELCOME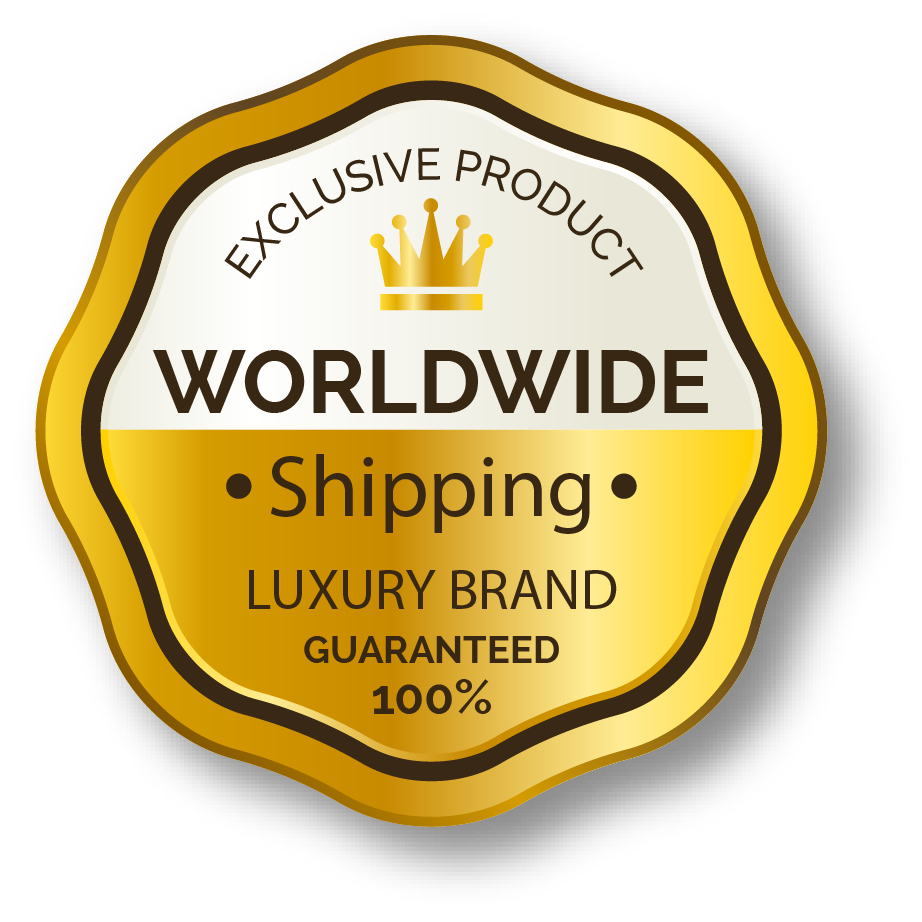 Worldwide Shipping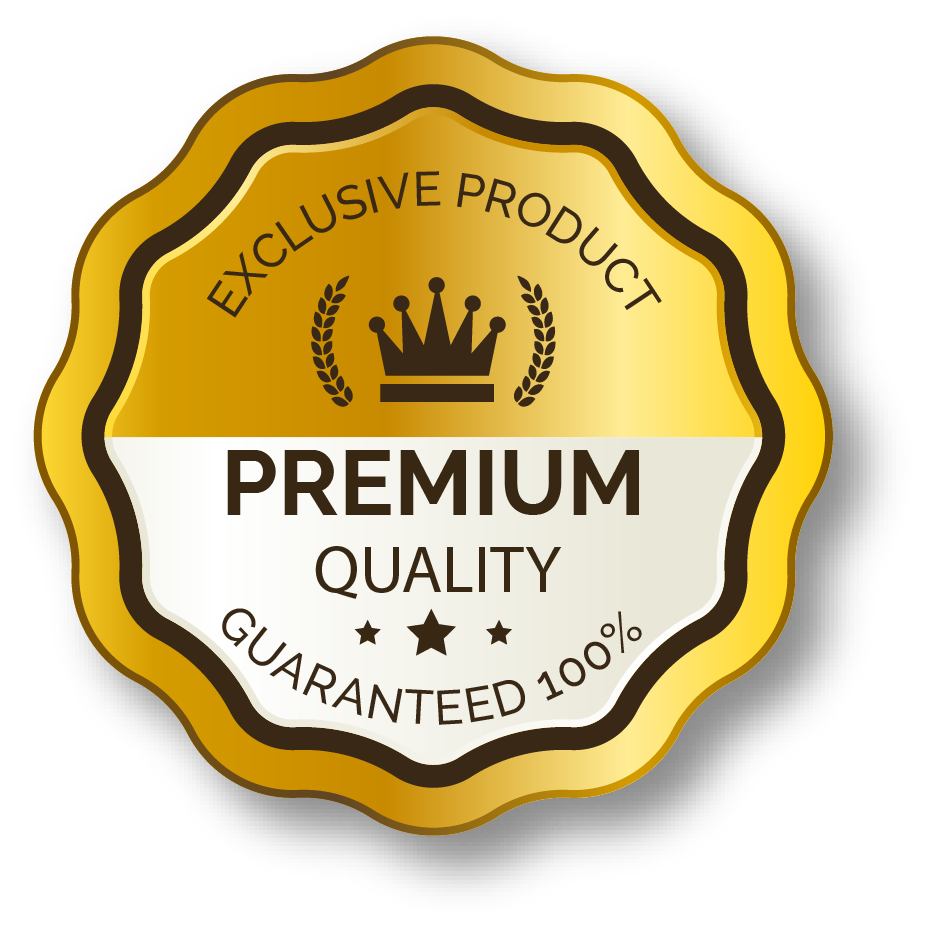 Best Quality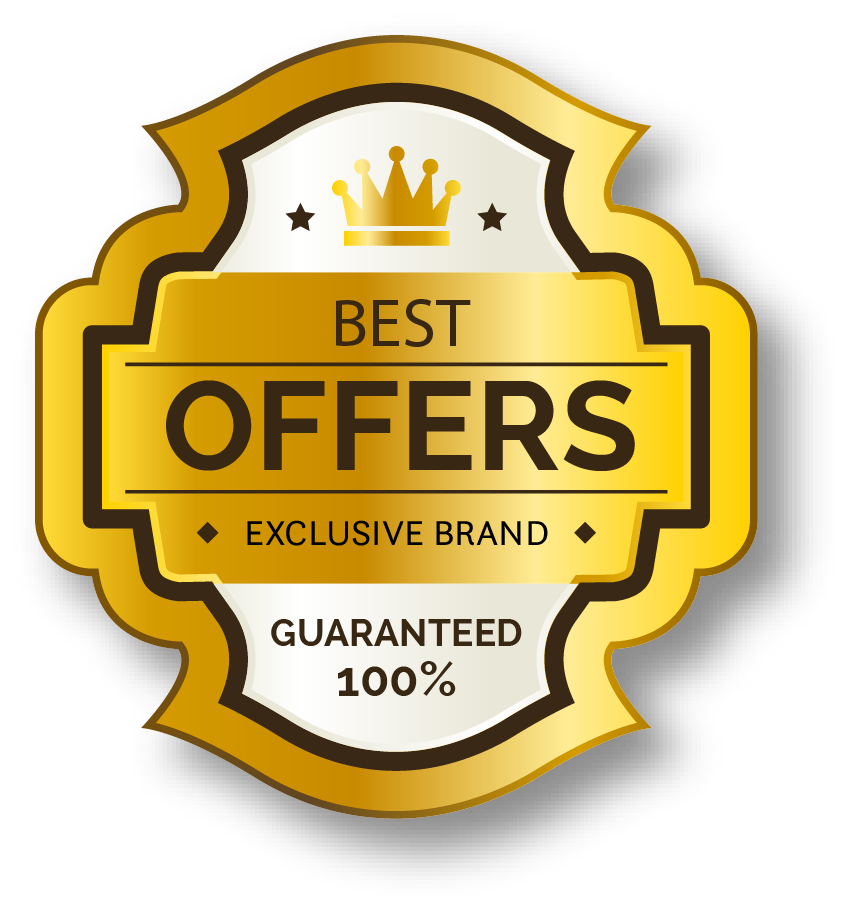 Best Offers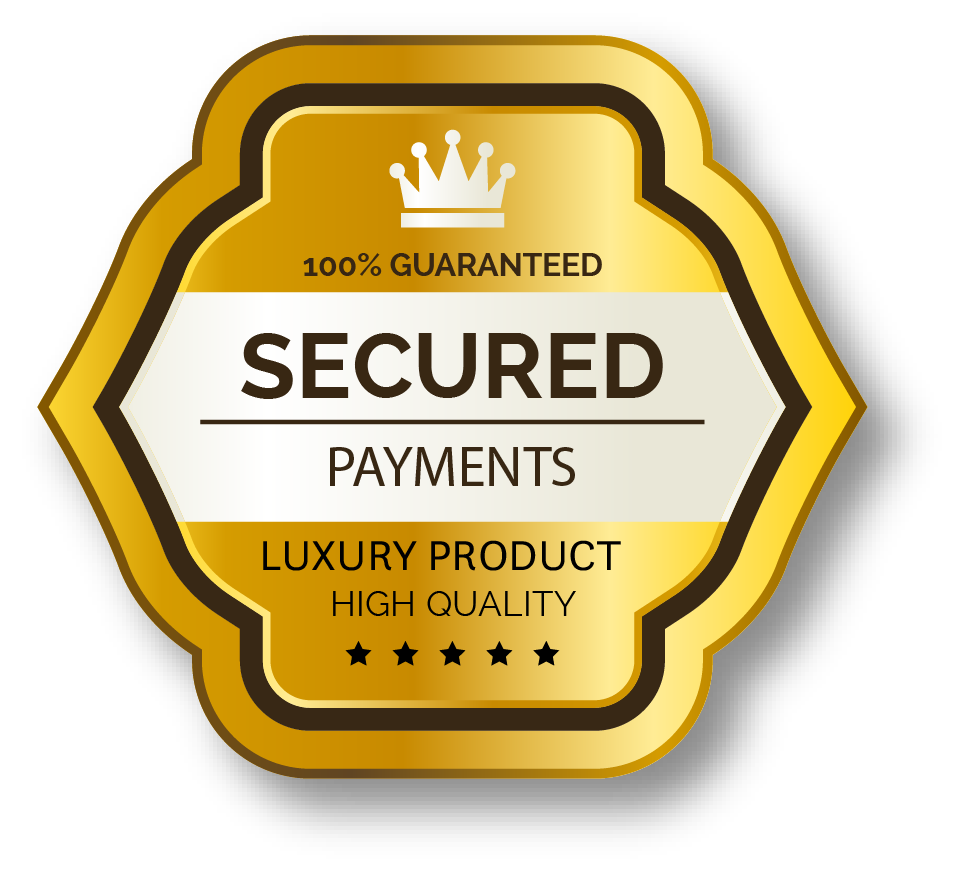 Secure Payments









Finest Japanese Matcha
The taste of high-grade Matcha is smooth and mellow, and not at all bitter. Unique rich foamy texture.
Specialty-grade coffee beans
Looking for the finest coffee roasters in Singapore? Get quality blends from around the world now.
Let's Bake Level Up!
We offer a wide variety of baking ingredients for the best price. A new way to bake using the best natural ingredients.
It tastes fantastic and great aroma. It is organic so no chemicals and I'm supporting organic farmers. I adore the packaging. I will buy this again and again.
The beans are plump and just chock full of seeds. I had no problem slicing and scraping out plenty of seeds. I definitely will be back to buy again.
Taste and smells incredible even though it's sealed. Sleek packaging. The vacuum is sealed but the aroma is amazing. come after 2 days of placing orders. Amazing!