Look deep into nature, and you will
understand everything better.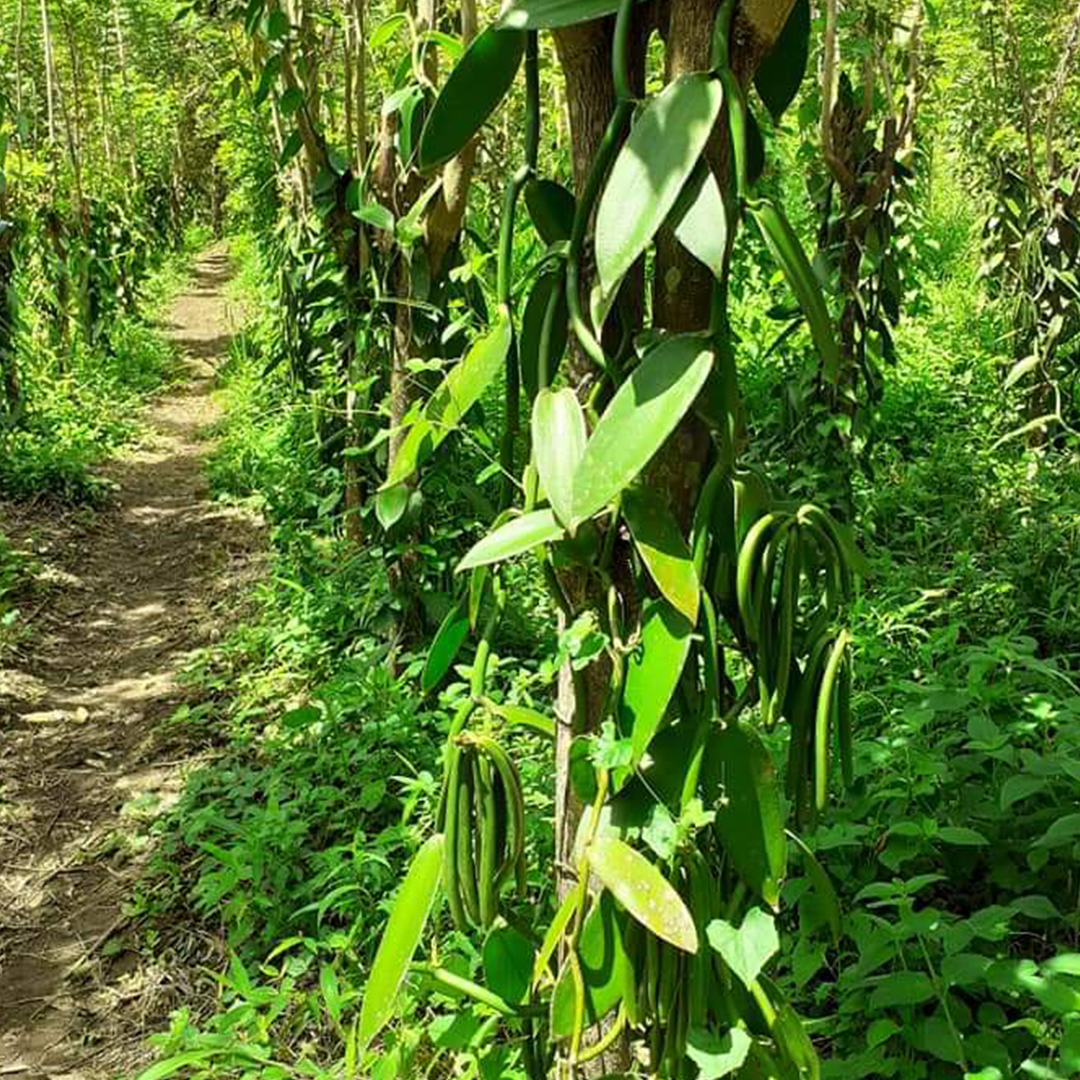 Growing Vanilla
Mireia and her team have made progress in planting around 500 vanilla in Singapore and we are excited to keep growing this effort. It is not just about planting more vanilla but starting a movement of sustainability and encouraging others to plant as well. We believe that we can make a difference together and invite you to join our cause. Every small action counts and your contribution can help make our world a better place. Let's work together and sow the seeds of change for a greener and healthier future. Together, we can create a more sustainable and environmentally-friendly world. Contact us now to find out how you can make a positive impact in our community!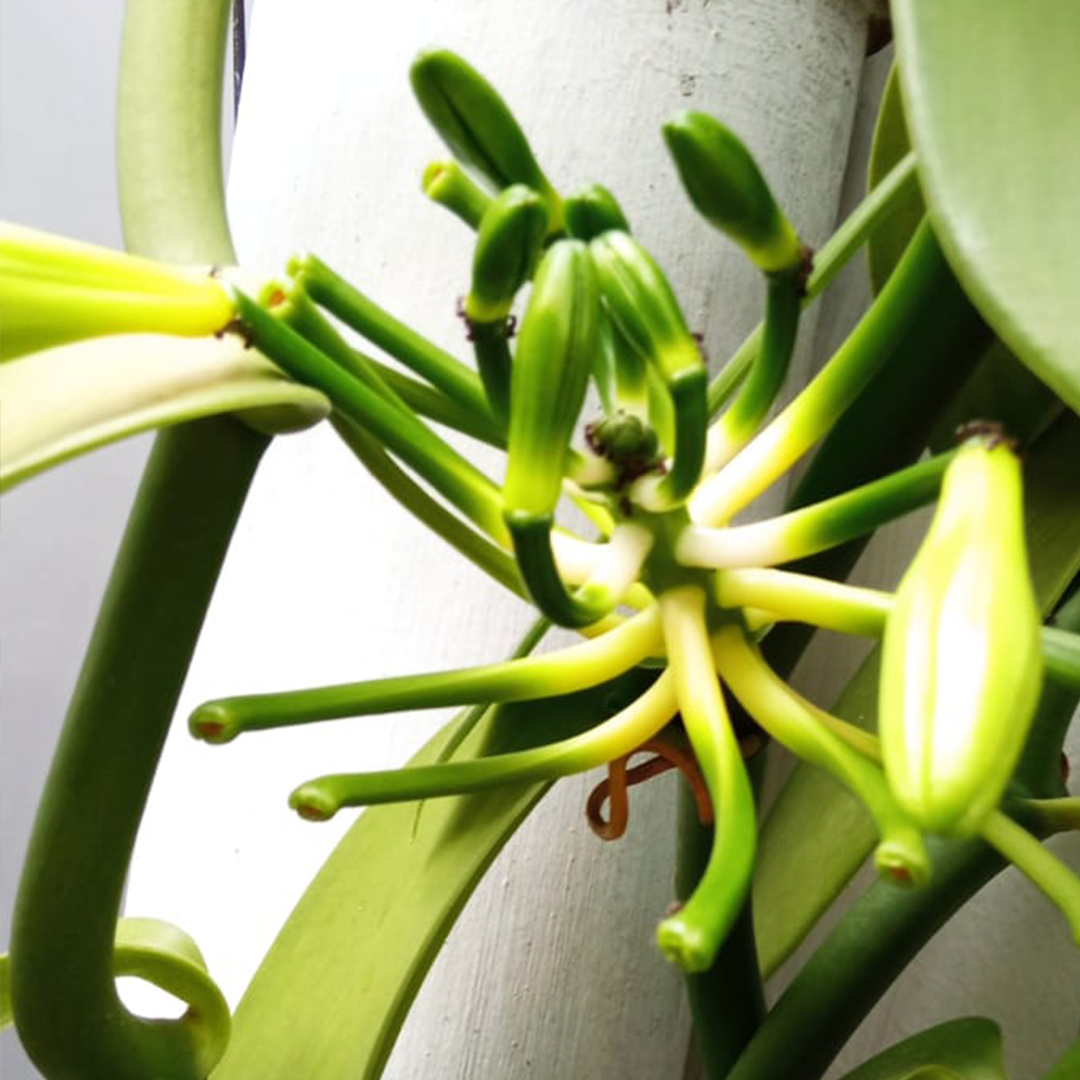 Singapore Vanilla
At Mireia, we take pride in ensuring that our vanilla is of the highest quality. To achieve this, we carefully select vanilla pods that are eight months and older, ensuring that they are plump and ready to produce delicate and flavorful gourmet vanilla. Our team of experts have honed their skills and experience to identify when the vanilla pods are at their optimum, which is crucial to achieve the desired end-product. It's important to note that the entire growing and harvesting process can take two to four years, as we believe it's worth the investment to deliver exceptional quality vanilla to our valued customers.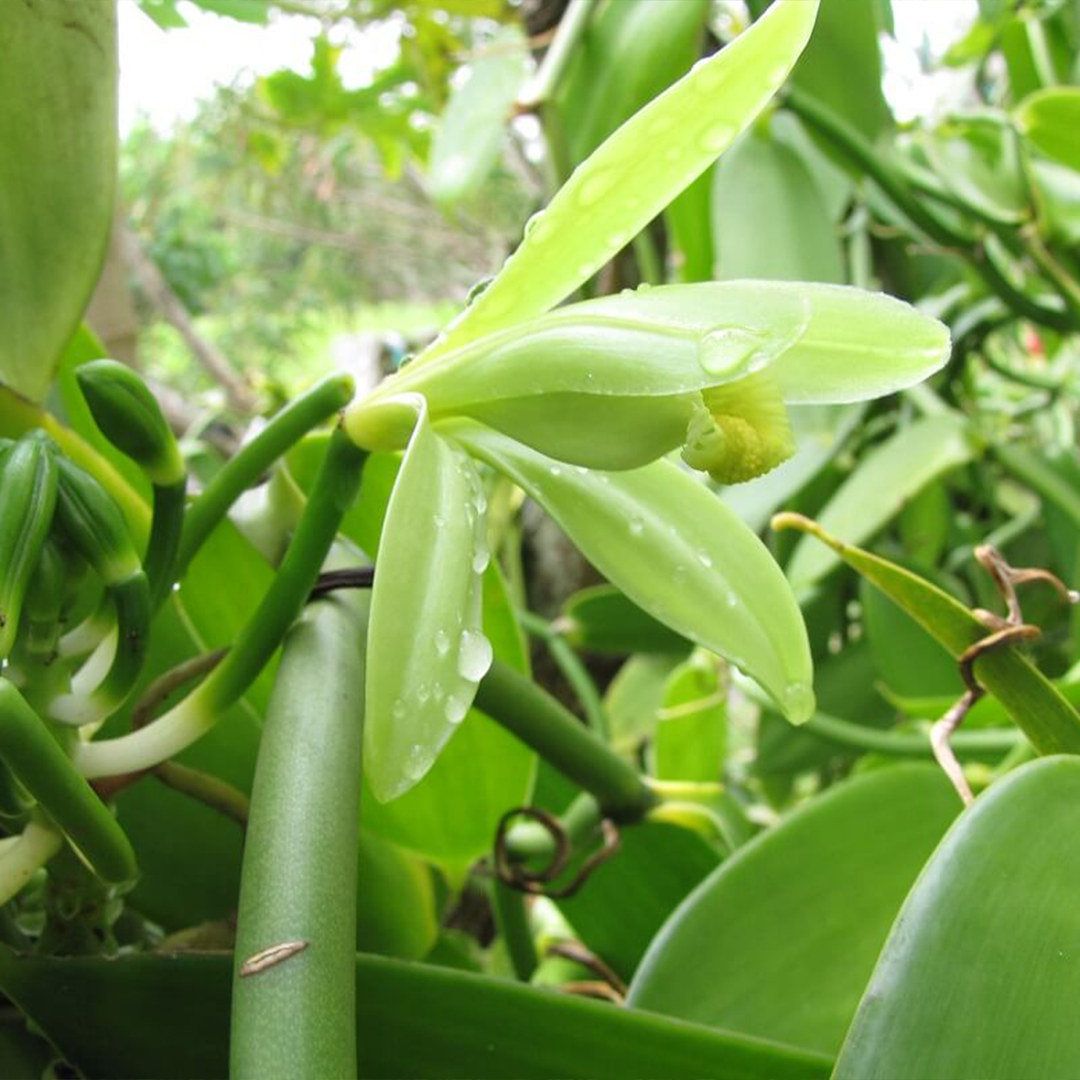 Sustainability
Mireia is leading the way with our zero-waste movement! We are proud to encourage people to use resources in a circular way just like Mother Nature intended. Together, we can employ organic fertilizers made from food waste and use innovative packaging solutions that have a minimum environmental impact. We are thrilled to educate children and the community about nature, inspiring them to grow their own food and working towards a healthier and more sustainable world. Furthermore, we believe in supporting local farmers by providing education on healthy agriculture and opening wider access to fair trade for their products, ultimately building a more prosperous economy. Let's continue working towards a brighter future, where we can all thrive in harmony with our planet!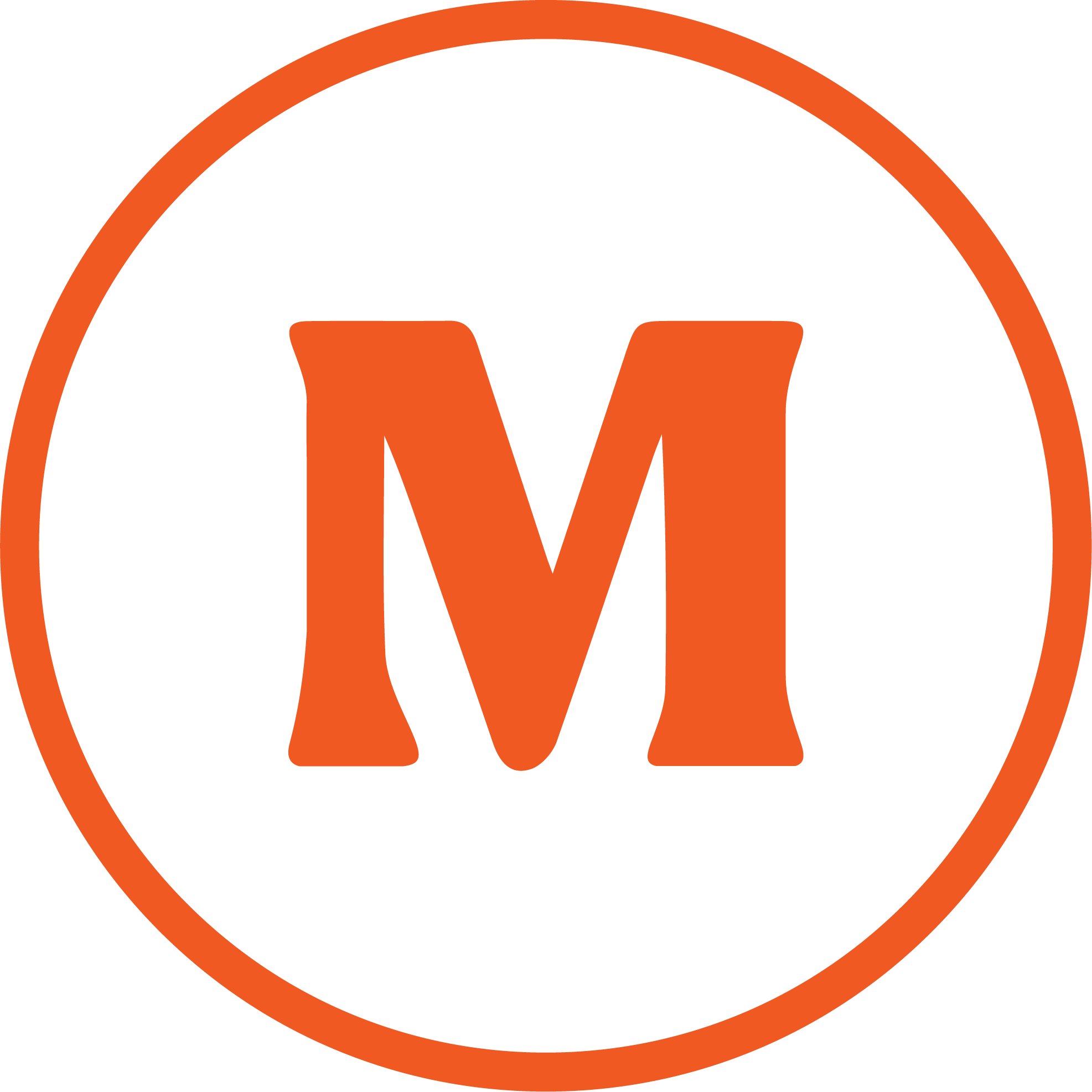 "Natural and with a passionate understanding of their customer's needs, the products at Mireia are always a pleasure to use with."
Project Sites
Mireia's Farms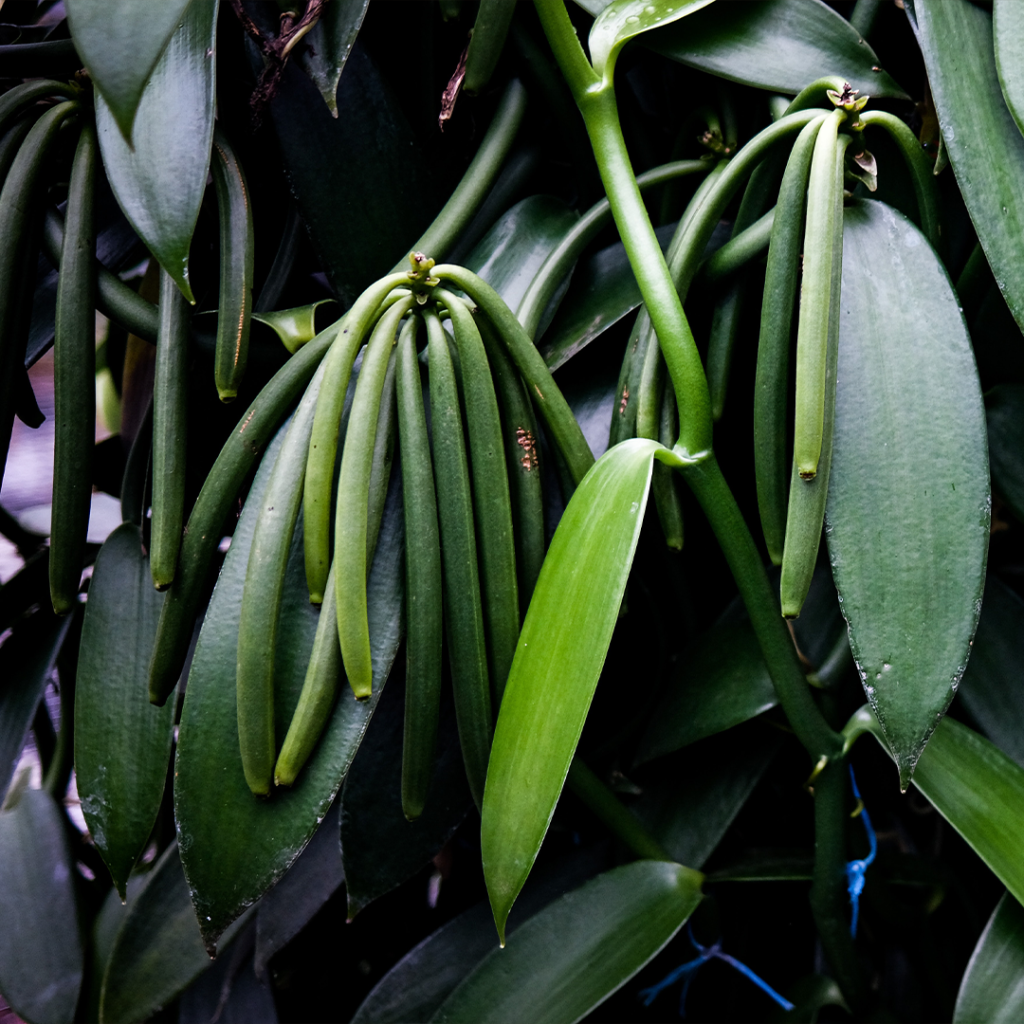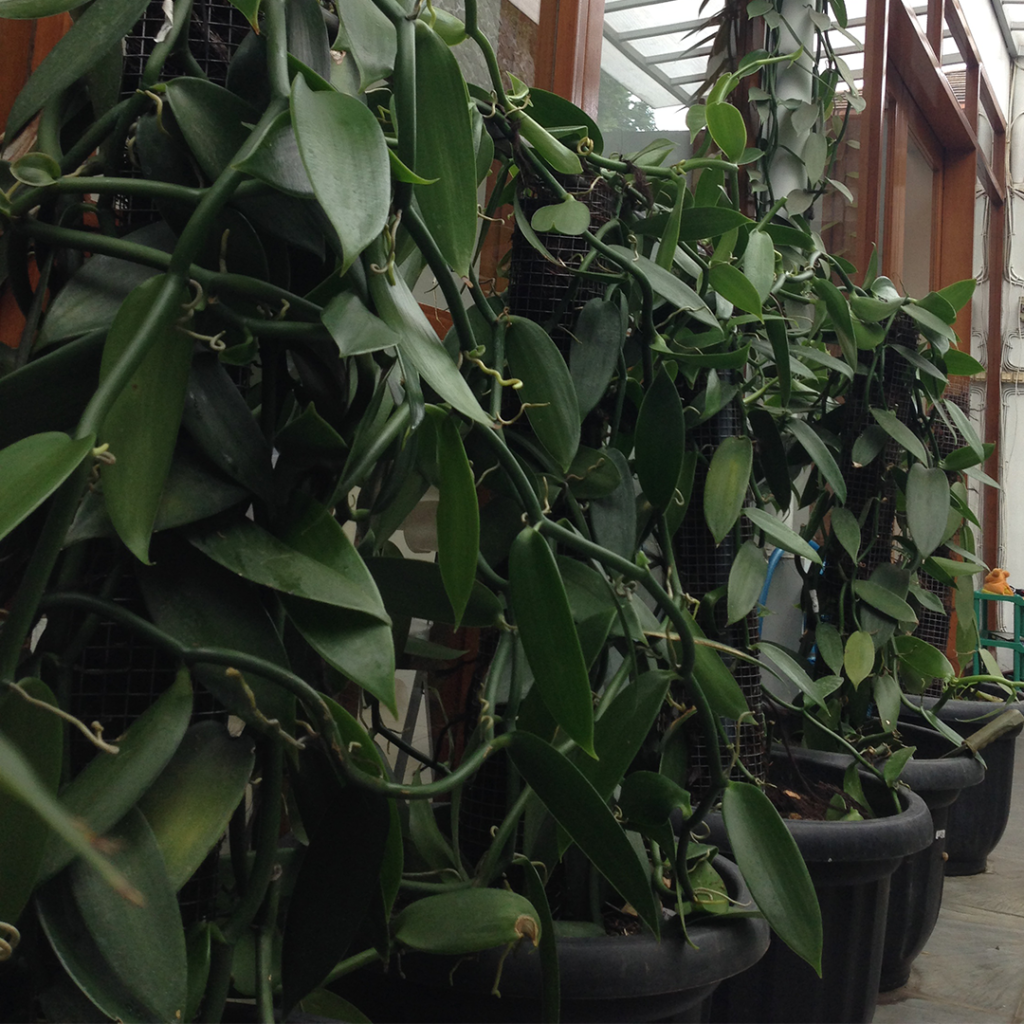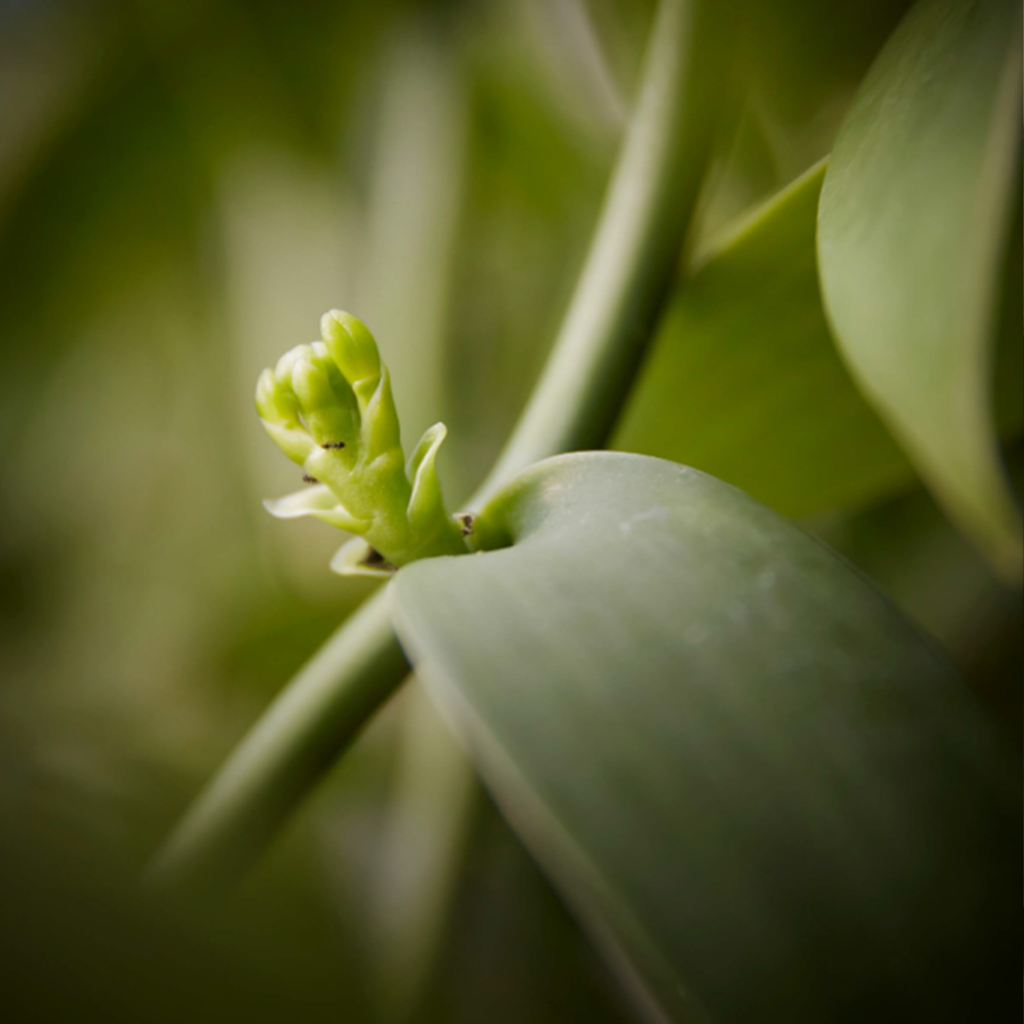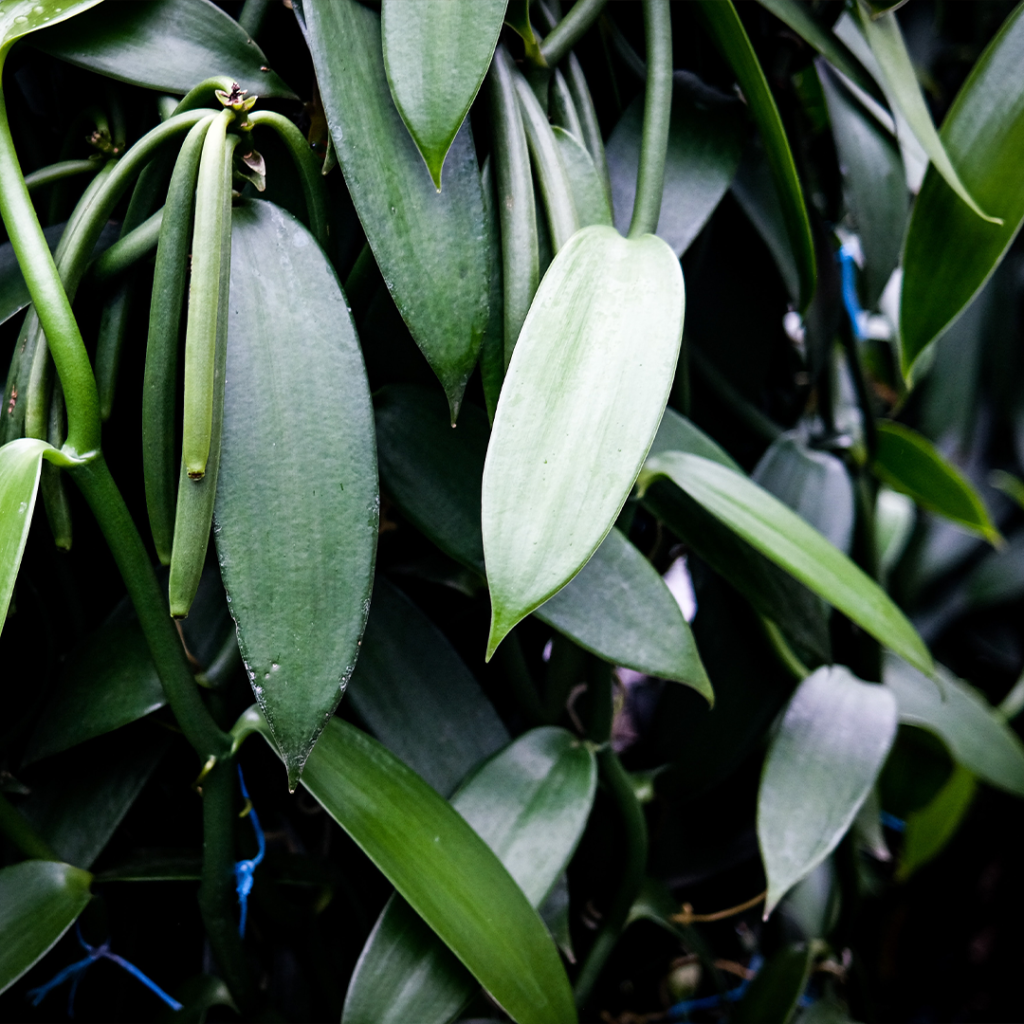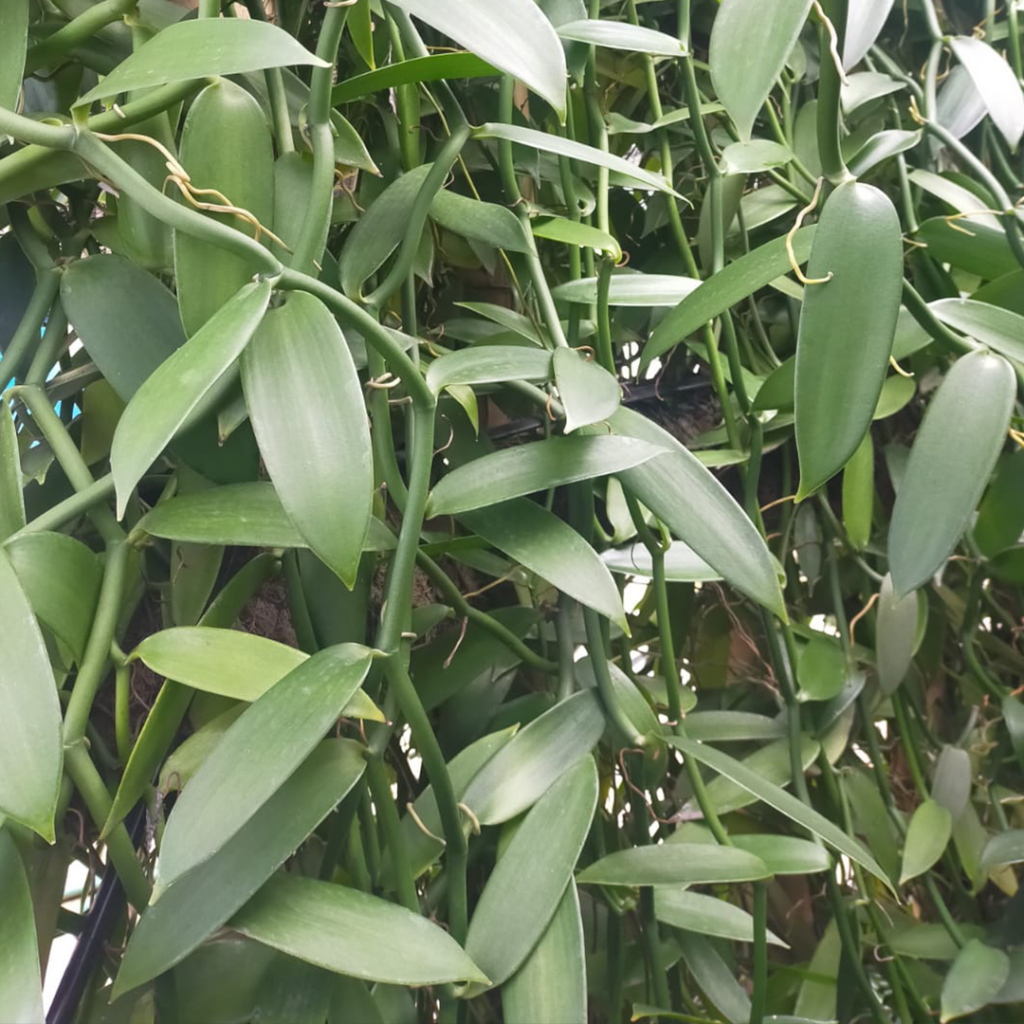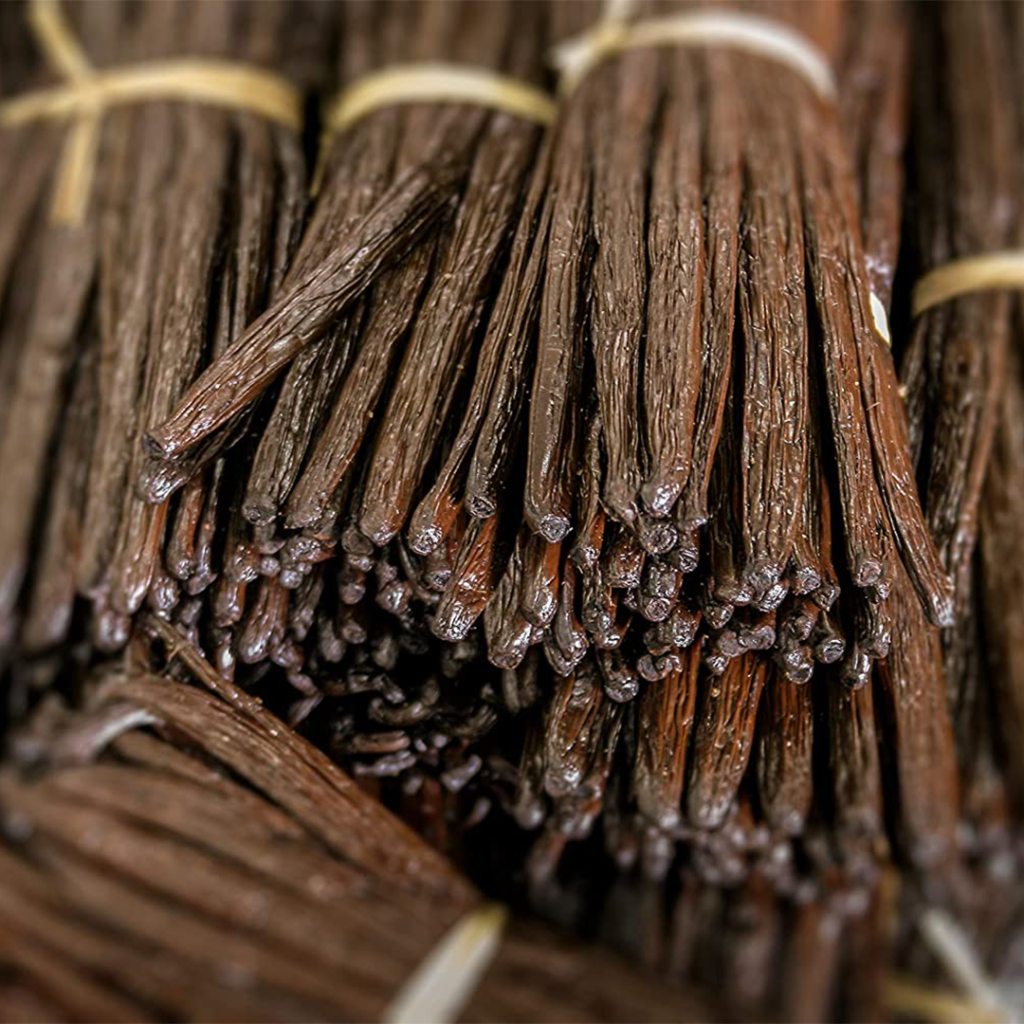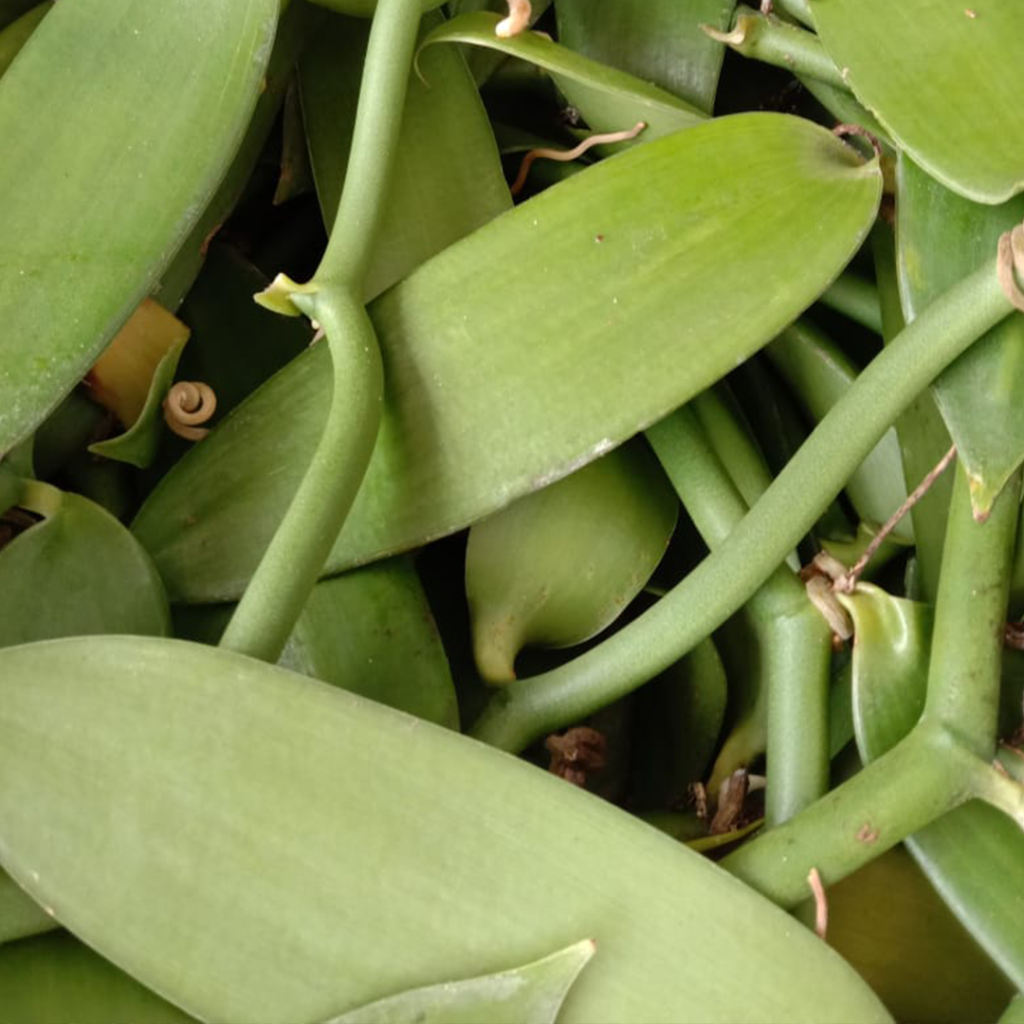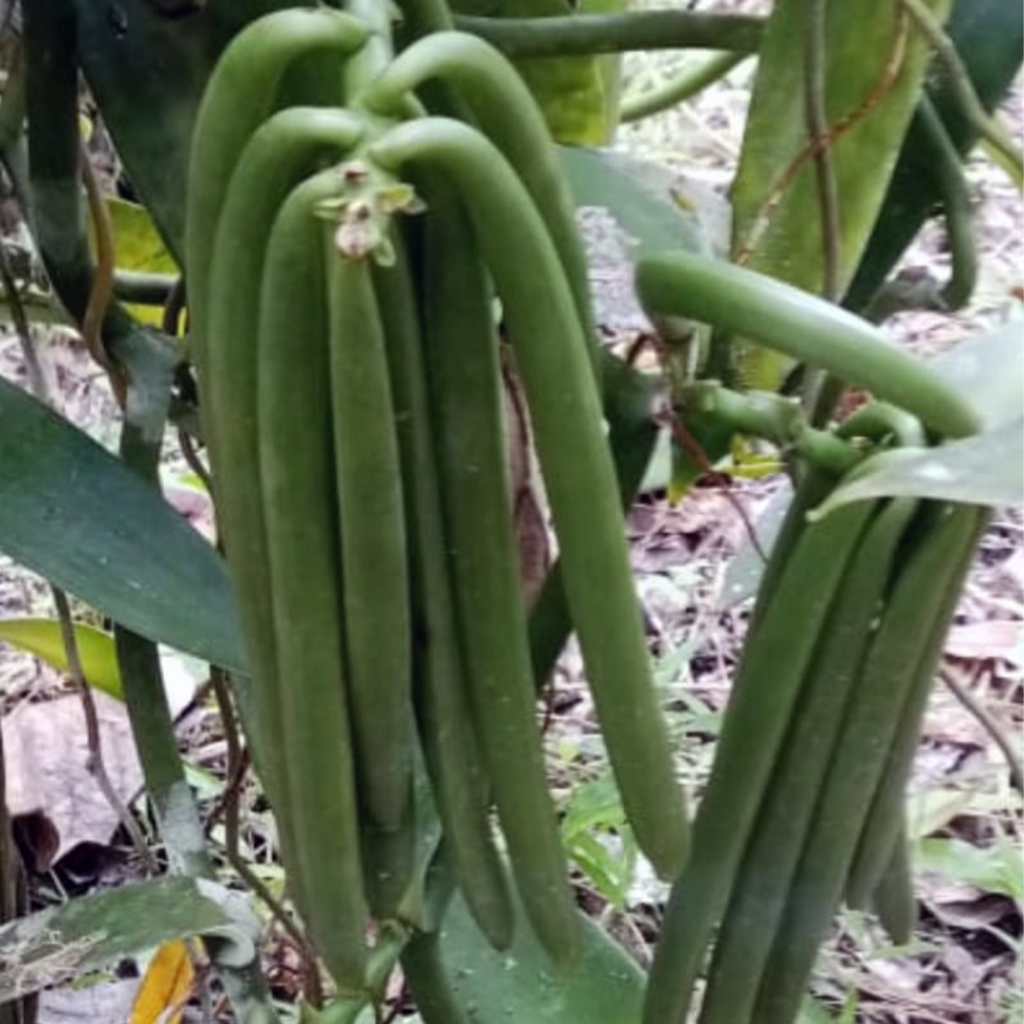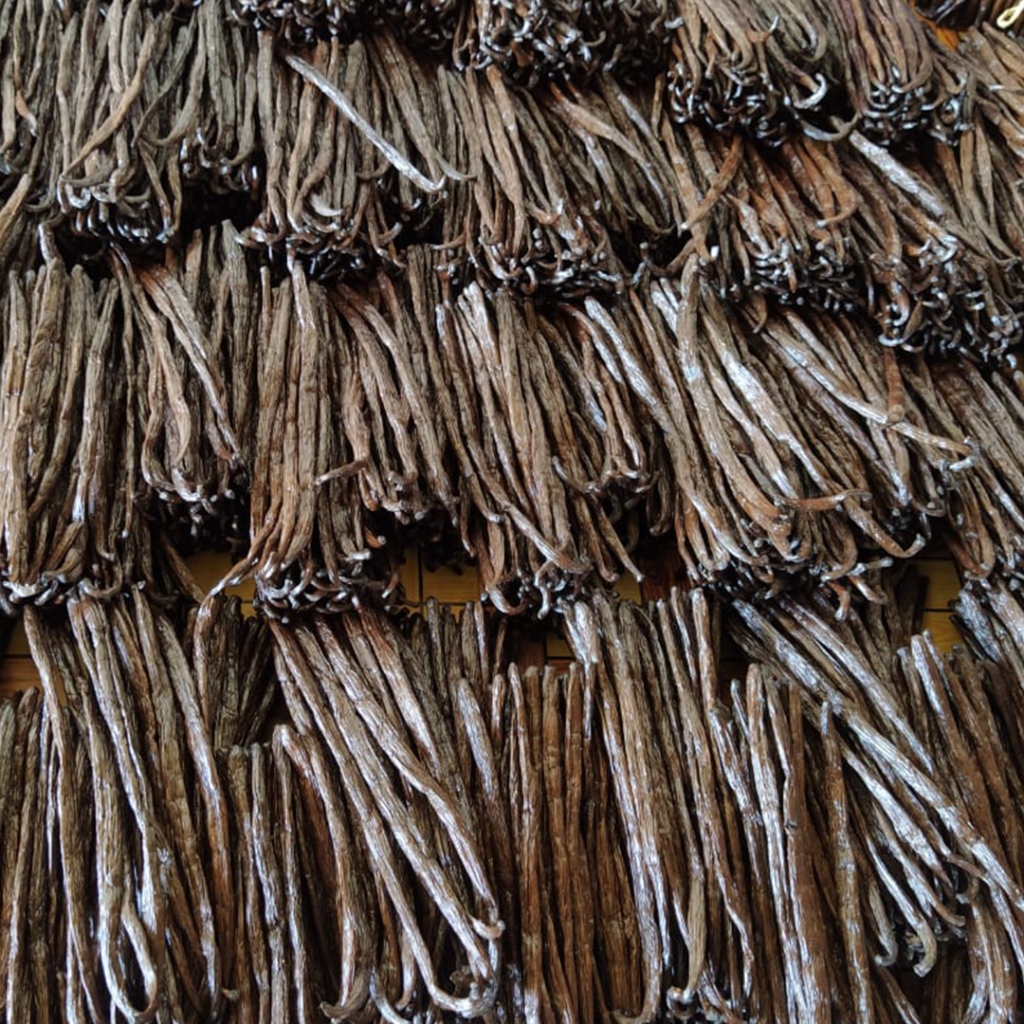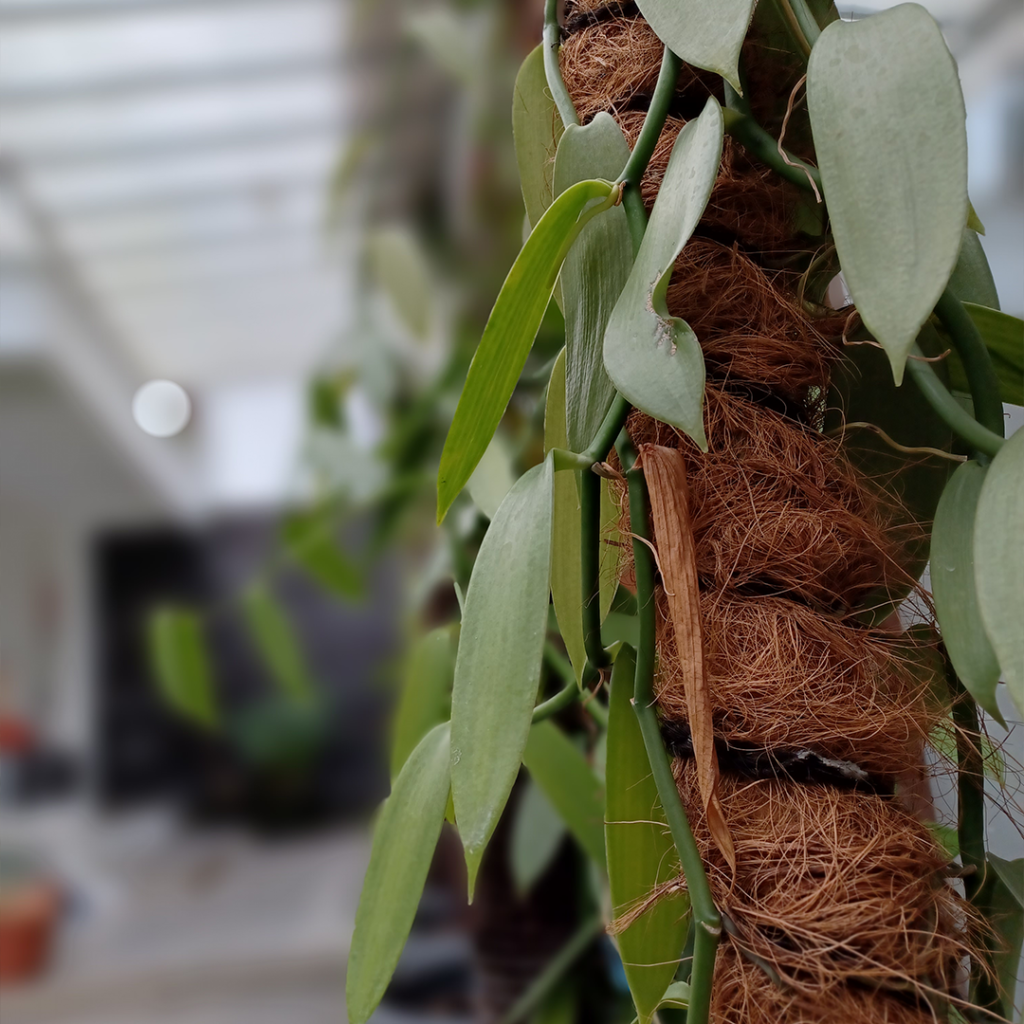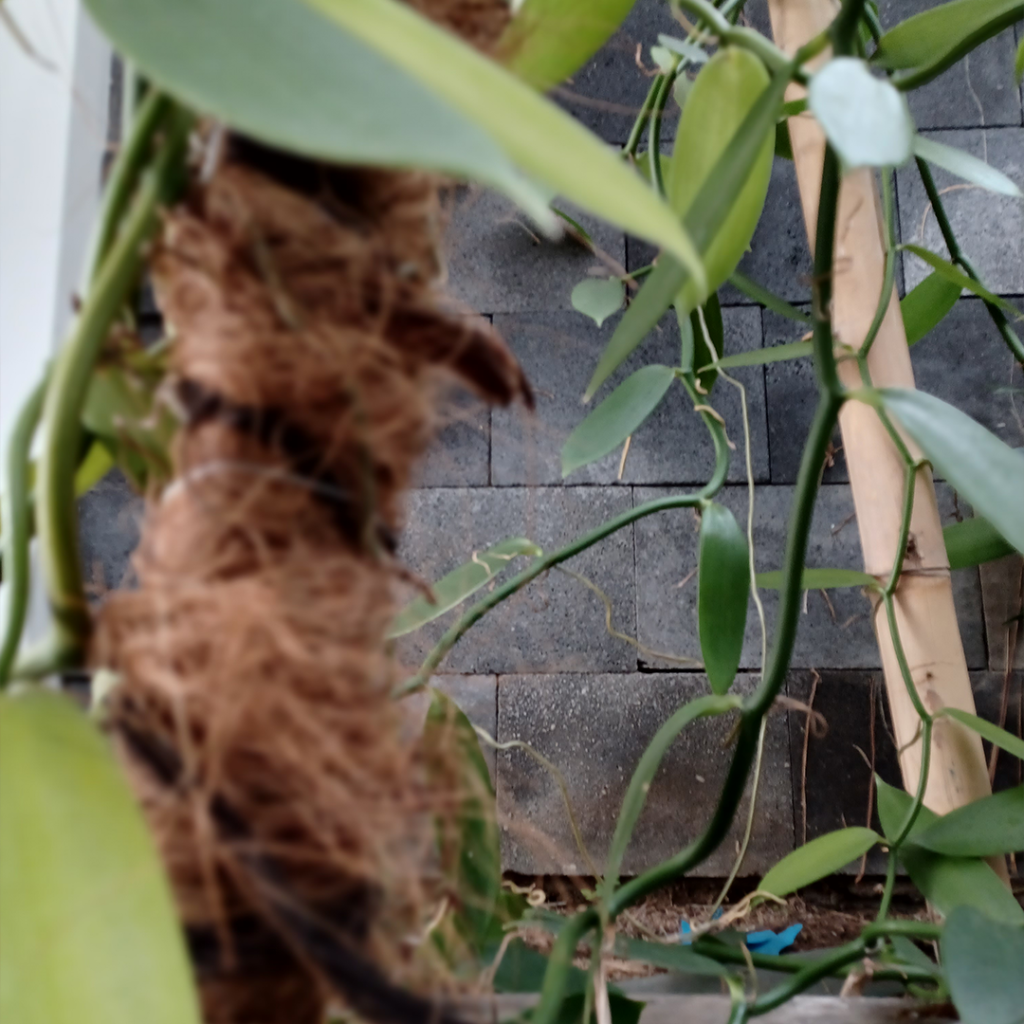 Thank you for your ongoing contribution to growing Vanilla and greenery efforts for Singapore and the world. 
Vanilla is a native of South and Central America and the Caribbean. Initially, vanilla was mainly used for medicinal or religious purposes, instead of culinary ones.
Today there are 3 main variations of vanilla, each with slightly different characteristics. Tahitian beans produce more of a floral tone, while Indonesian vanilla carries a smoky, woody flavor. Madagascar vanilla plants come from Réunion and Madagascar—islands in the Indian Ocean off the Southeast coast of Africa—and give off the buttery, rich notes. 
Vanilla is used in a variety of sweet foods and beverages, particularly chocolate, confections, ice cream, bakery goods, and perfumery.
Mireia's Singapore Vanilla campaign is growing Vanilla Plants in Singapore and restoration plantation program. Our goal is to plant Vanilla and help the community by planting vegetable plants across Singapore to sustain the food supply for the community, and slow the connected crises of climate change and biodiversity loss.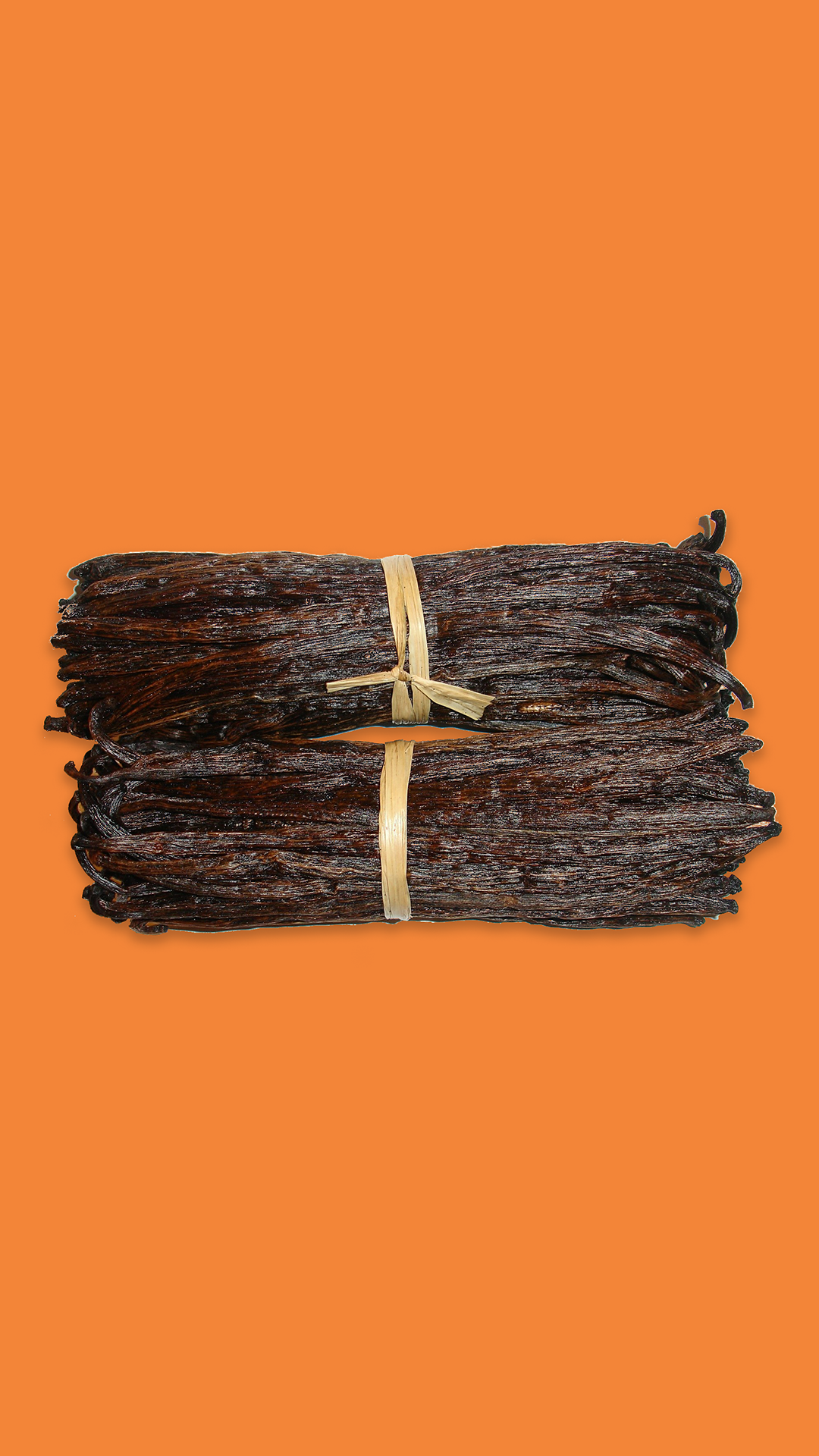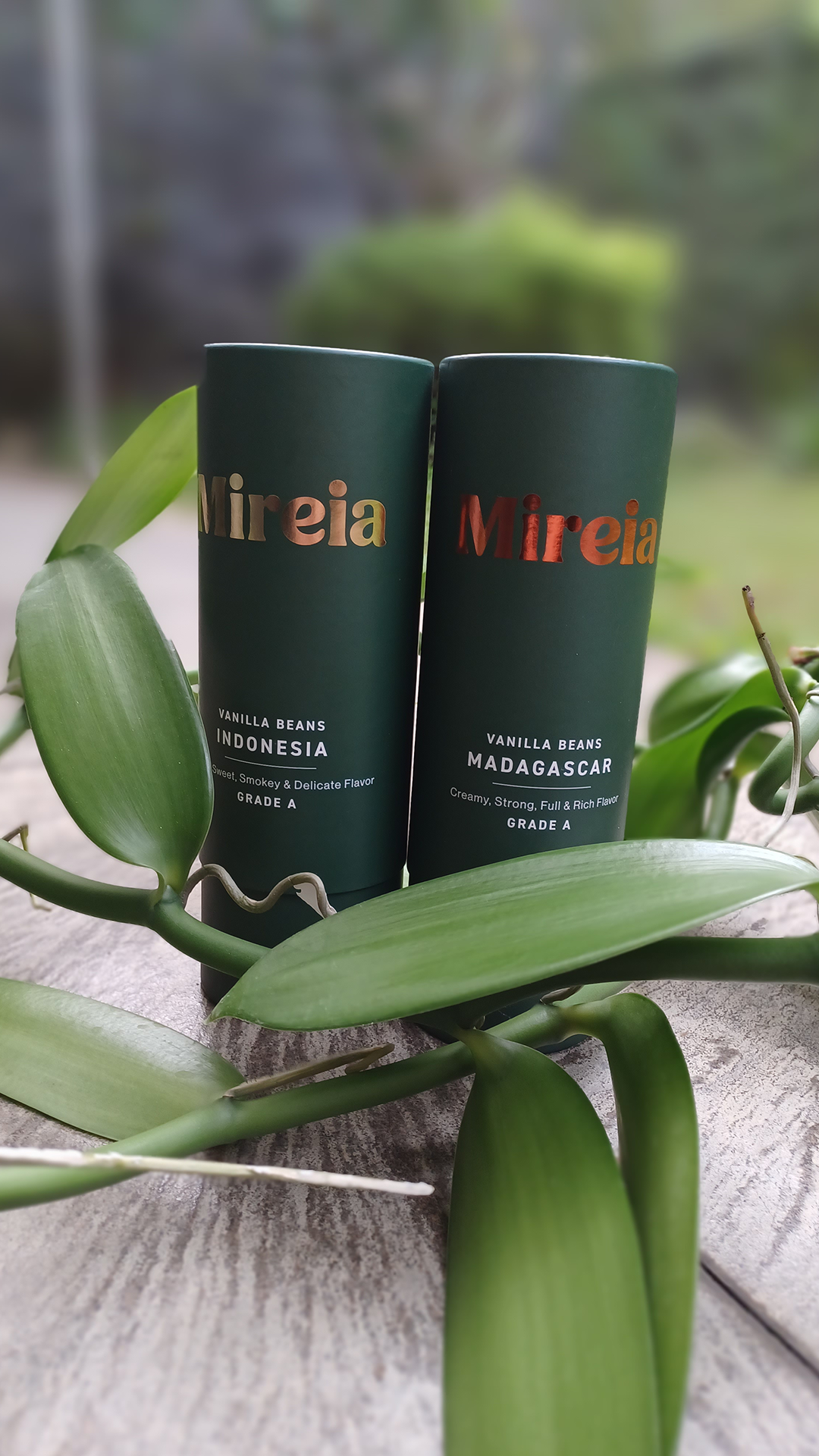 For years, Mireia has grown Vanilla and processing of Gourmet Vanilla beans.
At this moment, we have planted more than 300 Vanillas in Singapore and planning to grow more Vanilla all over Singapore.
Our goal is to plant Vanilla and help the community by planting vegetable plants across Singapore to sustain the food supply for the community and slow the connected crises of climate change and biodiversity loss.
Planting can help save the Earth from providing food chain, climate change, and biodiversity loss. When we restore and conserve nature, we remove carbon and support biodiversity. A million is a big number, but we know we can do it together.
Uplift the quality of our living environment through active planting, proper maintenance, and preservation.
Bring about improvements in the organic plantation for food.
Reduce greenhouse gasses and fight climate change and protect the city's groundwater supplies.
Nurturing the next generation to become active stewards of the environment.
Whether you're curious about vanilla, plants, or even Mireia's products, we're here to answer any questions.
best vanilla in Singapore